Our machine shop capabilities consists of: Mazak CNC Turning Center, Mazak CNC Milling Center, Lathe, Milling Machine, Saws, Drill Press, Magnetic Drill, Ironworker
Loftis Robbins would like to welcome Jeffery Keith to our team. For your machining and fabrication needs, please contact him at 256.368.3316 or email: jeffk@loftisrobbins.com.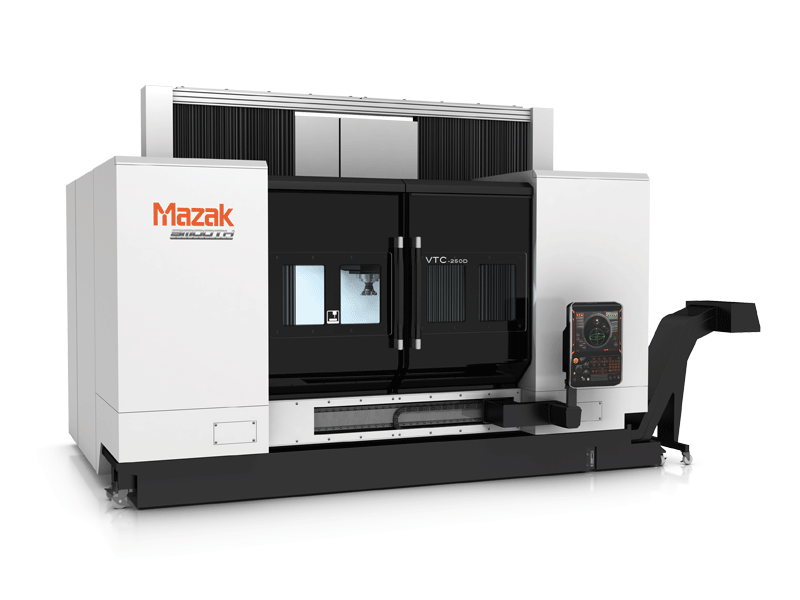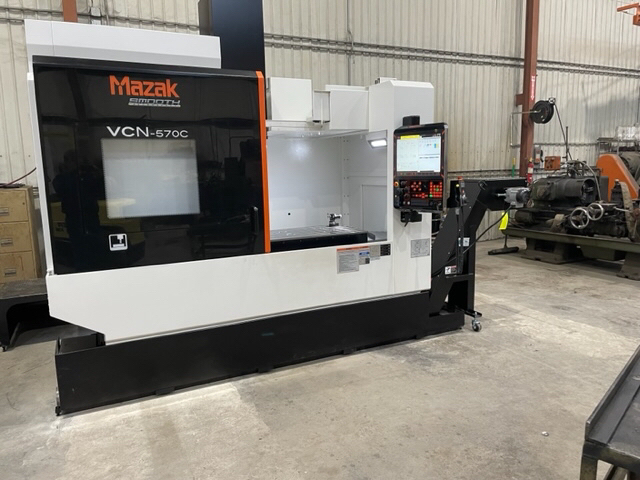 MAZAK VNC Vertical Milling Center

Jeffrey Keith
Sales – Machining & Fabrication
Mobile: (256) 368-3316
Office:  (205) 625-3891
Email:   jeffk@loftisrobbins.com
Contact Jeffrey for all your Machining and Fabrications needs.