Loftis has specialized in Fabrication for many years. Building and Equipment Capabilities, Machine Capabilities and Paint Booth Dimensions.




Get a Quote For Your Project
Building and Equipment Capabilities
Ten Ton Cranes (4)

Crane Height Center Bay (25′) Side Bays (20′)

Jib Cranes (12)

Welders (12)

Welding Postitioners HD (2)

Press Break

Blast Cabinet 

Burners (2)
Paint Booth Dimensions
16′ Wide

16′ Tall

30′ Long
Paint Booth is equipped with a top of the line paint curing system with variable air volume. Clean air is introduced into the booth through an intake plenum at the front of the enclosure, and is exhausted through a plenum at the rear of the booth. Air is pulled horizontally through the working depth at an average velocity of approximately 100fbm. The intake and exhaust filter layout are designed for even air velocity throughout the working area of the booth. The intake plenum is designed with high efficiency intake filters to remove dust and dirt before it enters the paint booth. The booth is designed with the maximized filter quantity to assure efficient particulate filtration from the exhaust filters.
Machine Capabilities
Turning Center (1) Mazak New, Dec. 2019

Milling Center (1) Mazak New, Jan. 2020

Lathe (4)

Milling Machine (4)

Saws (2)

Drill Press (4)

Magnetic Drill

Ironworker

Hydraulic Press

MAZAK VNC Vertical Milling Center New Feb. 2023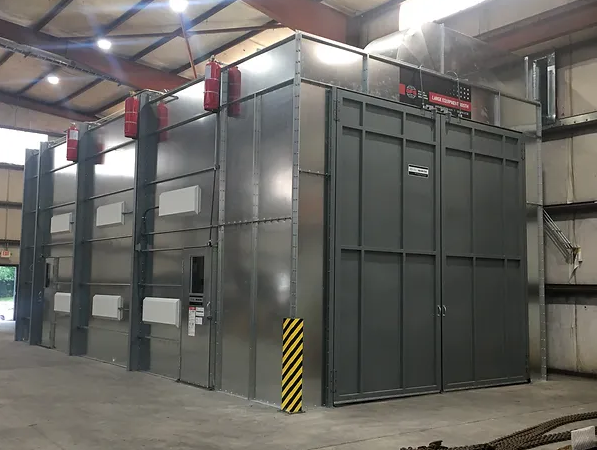 Thanks To The Dedicated Employees of LRI…Another Custom Order Complete and Delivered.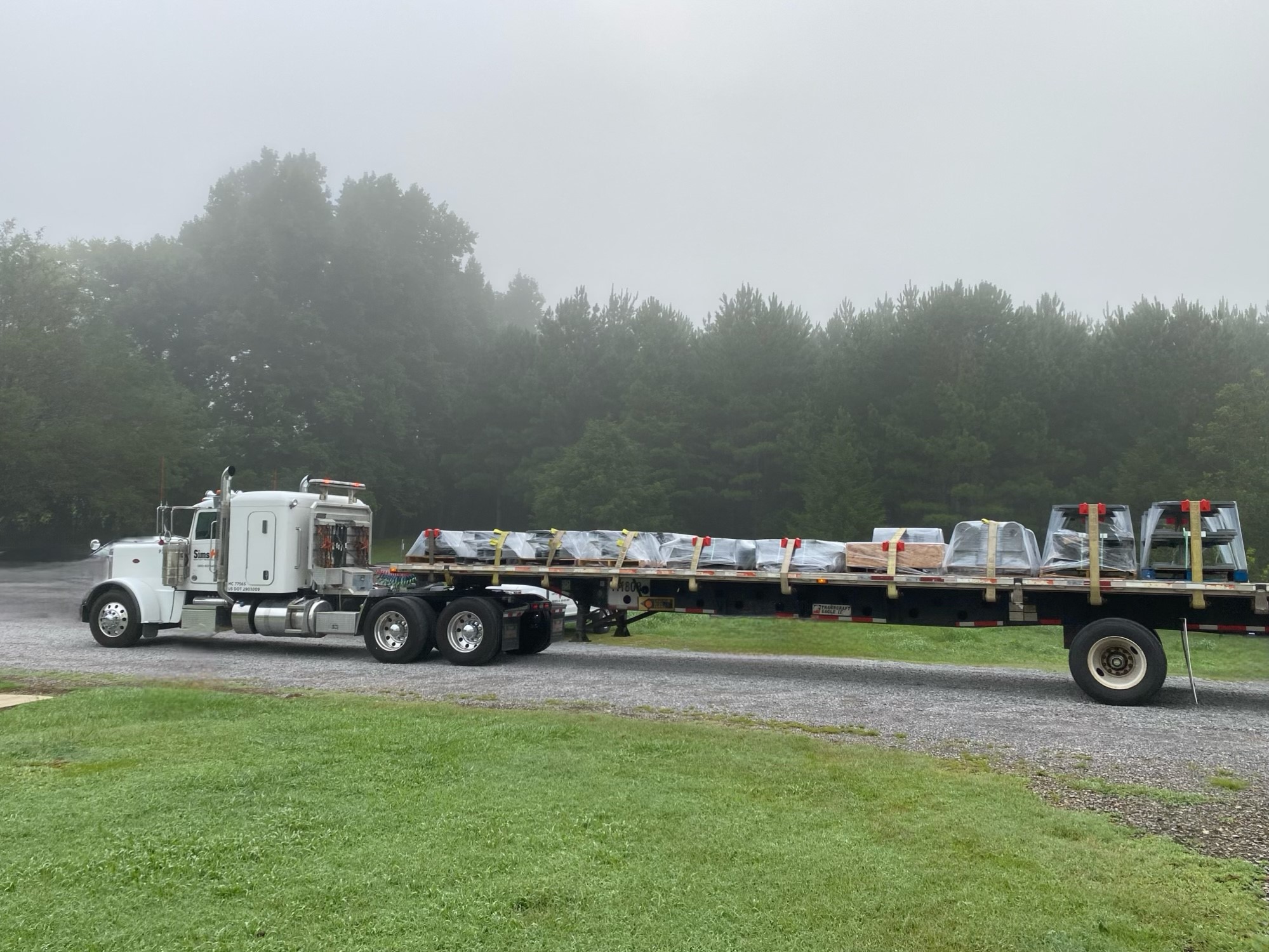 We've Been Fabricating For Over 40 Years
With over 50 years servicing the OEM's, Class One & Short-line Railroad.  At Loftis Robbins, we provide quality products through design, development, machining and certified welding.  Specializing in steel fabrication with a passion to develop and rebuild railroad maintenance of way (MOW), track tools, parts & safety products. Started by ALLGOOD MFG.CO., Loftis/Robbins, Inc. through years of service to the railroad industry, has continued the tradition of superior track products while ensuring exemplary customer service.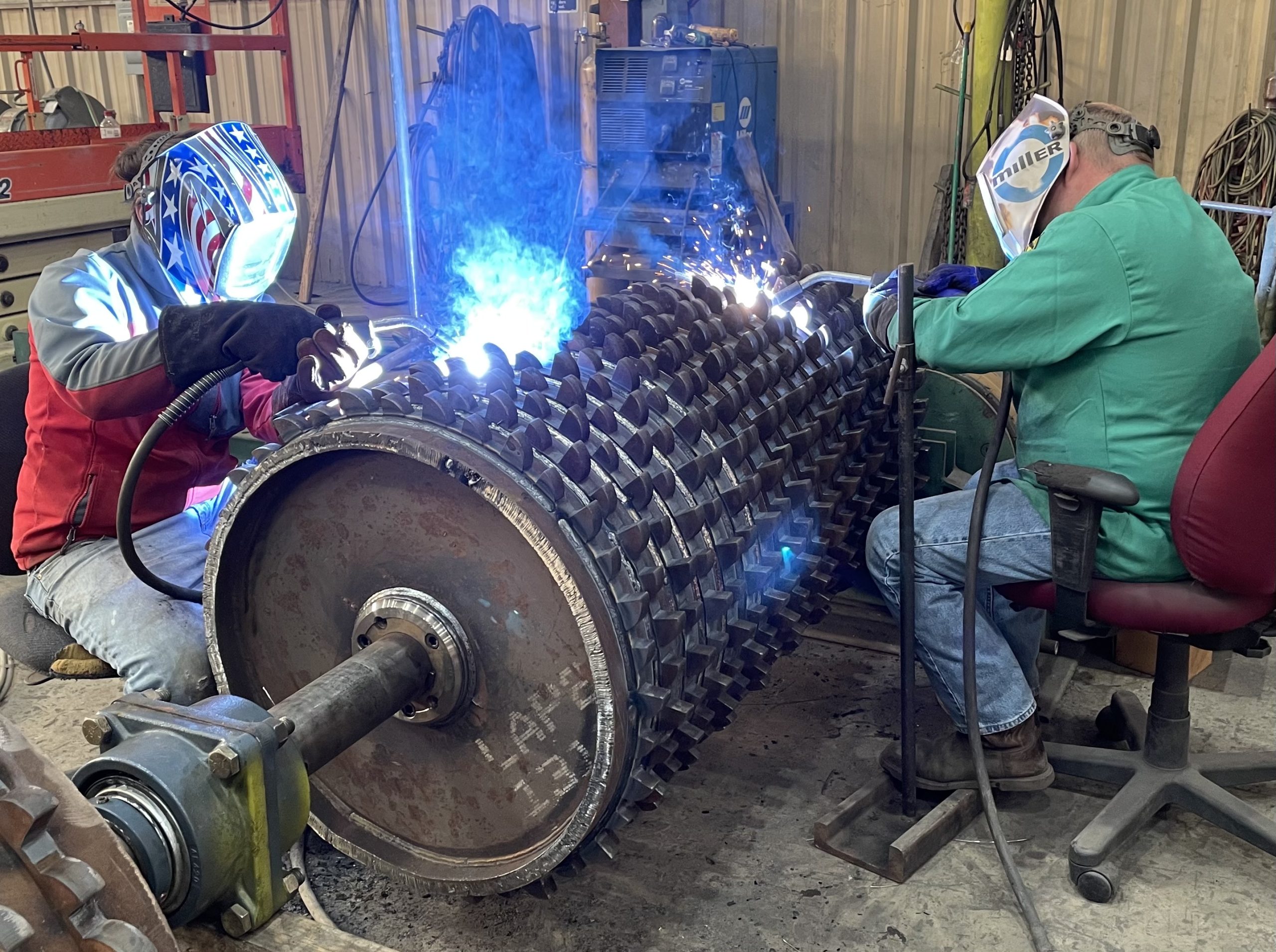 Jeffrey Keith
Sales – Machining & Fabrication
Mobile: (205) 493-3864
Office:  (205) 625-3891
Email:   jeffk@loftisrobbins.com
Contact Jeffrey for all your Machining and Fabrications needs.