At LRI we love our employees, below are a few of them enjoying break, lunch and work!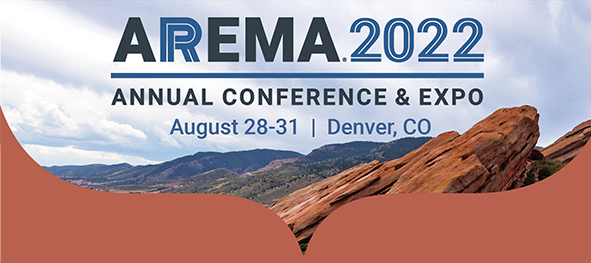 AREMA 2022
We participated in the 2022 AREMA Expo held in Denver, CO.
Congratulations Jeff Stricklin, on 25 years of service with us!
Call For a Quote:
(800) 858-1172
A few pictures from; Christmas for Kids Golf tournament, Christmas at L.R.I., and safety expos!